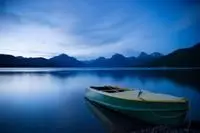 To schedule an individual, children, couples, marriage or family therapy appointment or to obtain additional information about any of these counseling services, please fill out the form below or give me a call.at 970-768-5426.
Currently because of the CO-VID 19 mandates, I will be working at home by telehealth. You may utilize this by Zoom, Messenger or other means.

I am in Sterling on Monday, Tuesday, Thursday and Friday.

I am in Akron on Wednesday and early in the day on other days as needed..

The office is closed on Saturday and Sunday.